Hey! This looks cool, you would be best to change your post category to Show and Tell, if you'd want me to do that for you just let me know!
yes ,help me with this please
Kudos to Alex for sharing this. a good contribution.

This is not installed.
Suitecrm Version 7.11.15
how did you try to install?
what installation errors did you get?
After you click install and proceed, it will show you some progress and then take you back to the Same install package screen and the module still showing as not installed but all the files are copied (as i tested) so there seems to be something broken in the installer process otherwise all files are copied correctly.
ok, I'll see what's wrong and correct this error
Can you do a Repair/rebuild and check in your Admin->Display Modules that a new module is listed (Opportunities Board) ?
you can also check if module is there by navigating to CRM_URL/index.php?module=BOARD_OPPORTUNITIES&action=index
Other question.
If I select Assigned User a number appears.
Can you make a first name appear?
Thanks a lot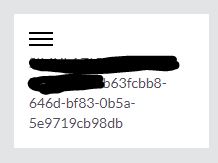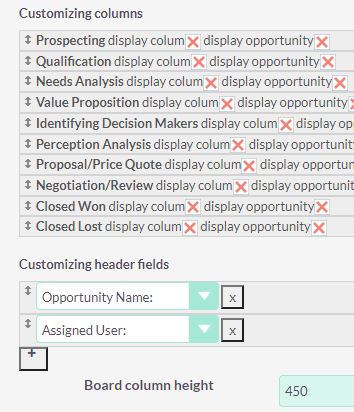 When the action tab does not open, press ctrl + shift + I and go to the console tab. are there errors? if yes take a screenshot and send me please.
I'm sorry I didn't mention you in the post above
Boards package Updated, Added the ability to display relate fields (for example, users) in the card.
before that, you could only display fields that were in the Opportunities table in the database.
The error of displaying null is also fixed if the database field is empty.
link to latest version:
https://github.com/SidorkinAlex/Opportunities_kanban/releases/download/1.02/Opportunities_kanban.zip
In the next release, a bug with a drop-down list of activities is fixed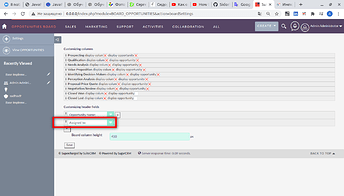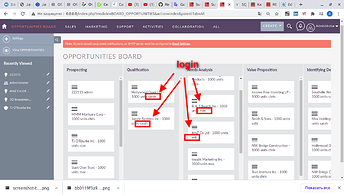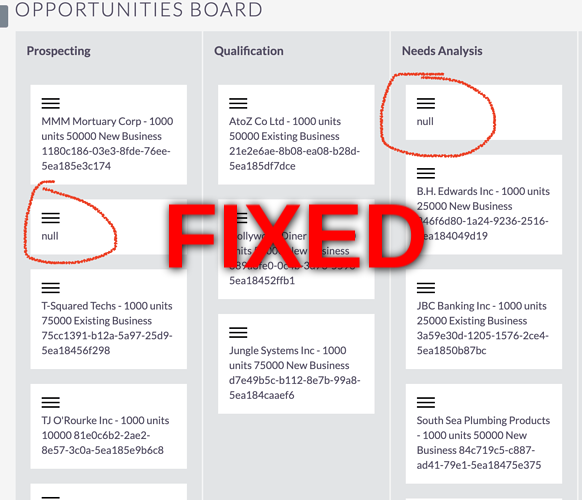 That looks really cool,
Hi, I am new to the suitecrm, How to make a module?? any instructions can you share? I want to create a PO (purchase order)