I had posted this same issue in the forum (Unable to Reset User Passwords) but i haven't gotten a response. See the error below as well: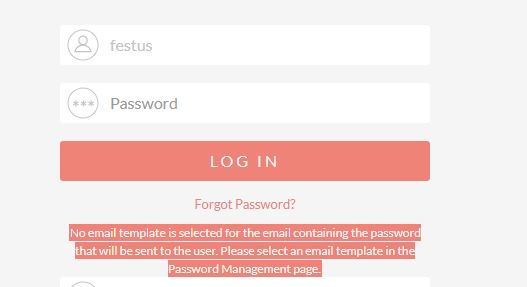 I need help with the email template or the variable that generates the link that the user will click on.
Please i need this urgently.
Thanks.