Hi all,
I'm trying to set up a WorkFlow to email the user 1 week before their task is due to start but I can't get it to work. It doesn't send the email.
For testing purposes, I've set it to remind 10 minutes before so that I can make sure it works.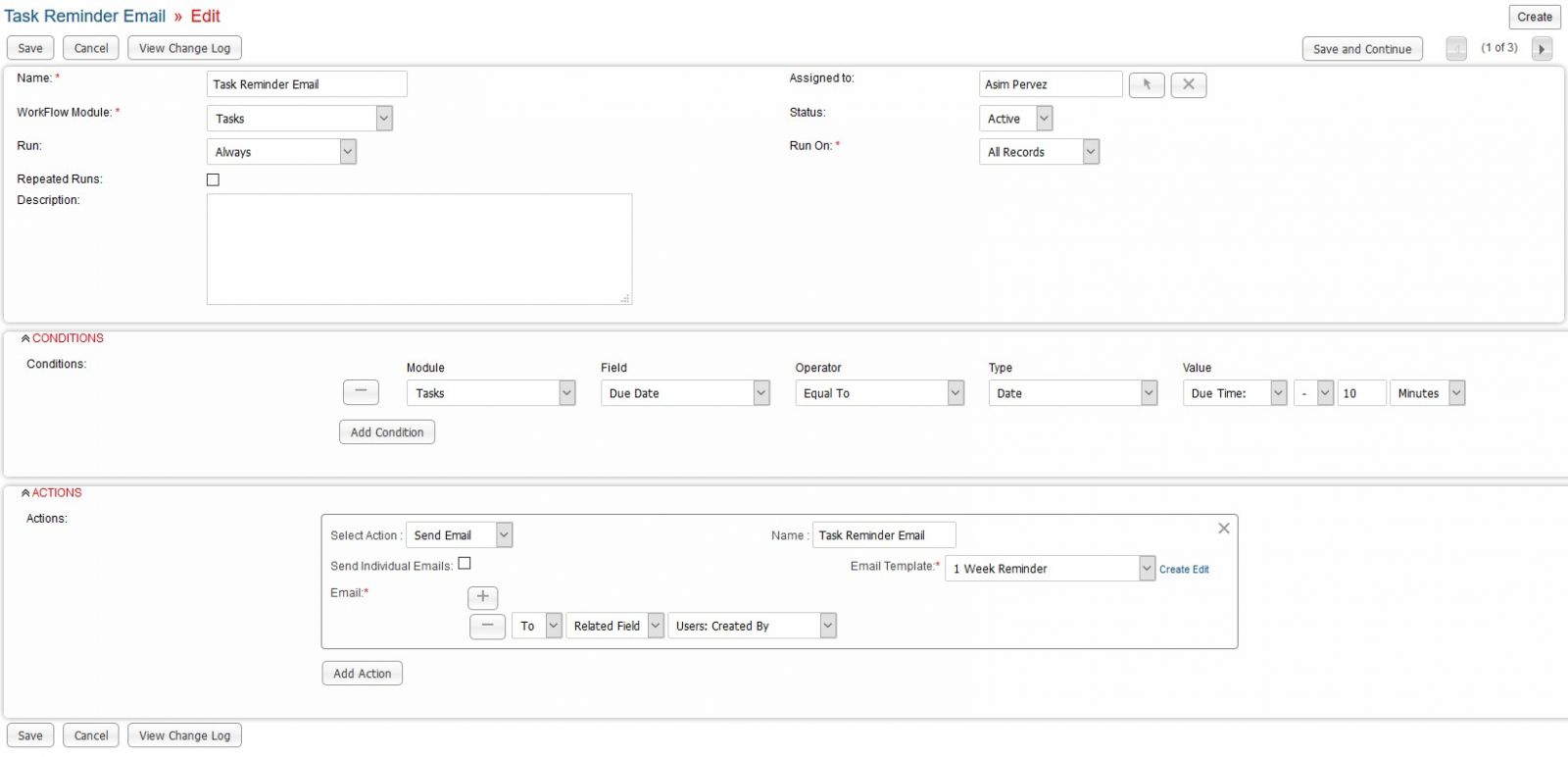 Any help would be appreciated.
Kind Regards.