Hi!
Recently I upgrade my CRM System from version 7.10.2 to 7.10.3, all seen working fine… but in the Report's module something is bad…
The first parameter is fine but the seccond… i don't know what's happenning… Is not displaying the calendar…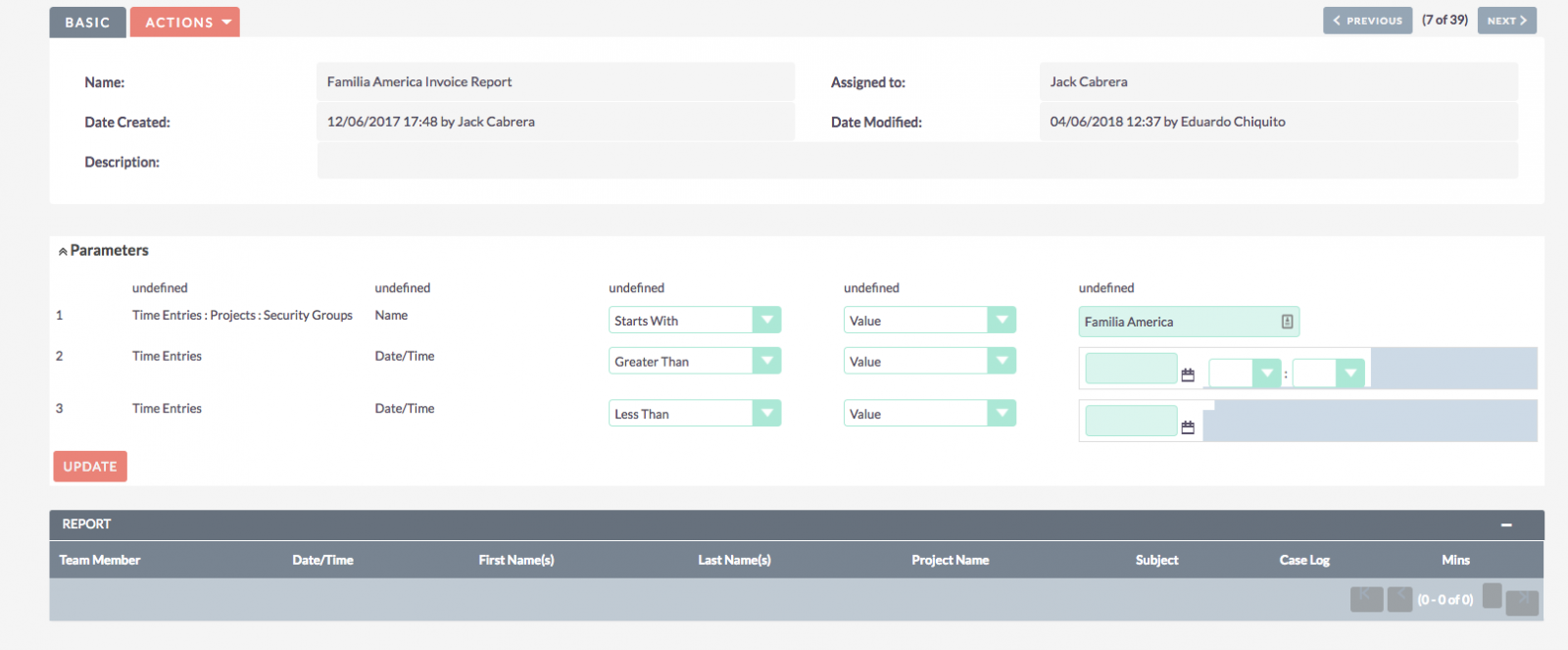 what meaning the shadow gray spaces?? :S

into the console only is showing me this:…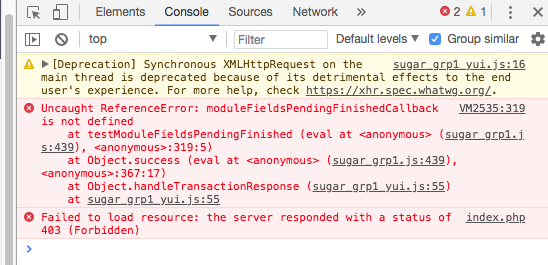 please help! some idea?