Hi everyone, I'm new to the forum and new to SuiteCRM.
My English is not the best but I try to explain.
I am in the installation phase, but something is wrong.
I downloaded the latest version of SuiteCRM, I uploaded it via ftp to my shared server (subdomain). I went to the /install.php file, ran all the installation steps …
And it would seem to work.
But then when the installation finishes, instead of seeing the classic screen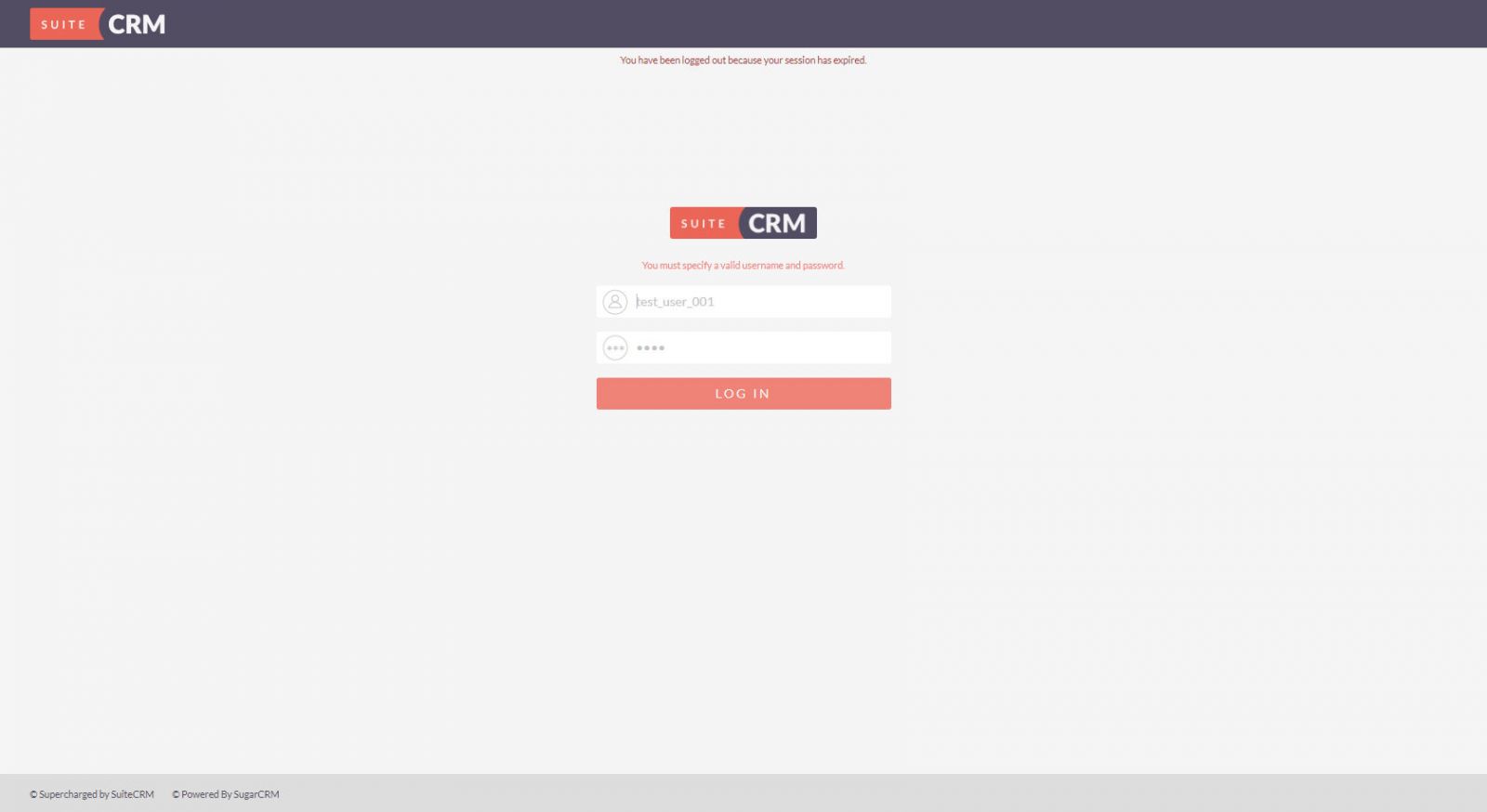 I actually see the modified login page.
Full left, colors jump, etc.
when i enter the suite then i see it as an html page where all the css style sheets are skipped.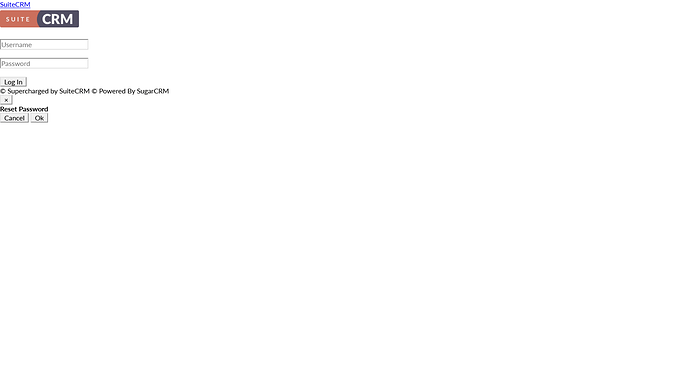 What am I doing wrong?
I state that in the same hosting if I adopt the self-installation solution it works. But the point is that I want to study SuiteCRM well, so I wanted to understand what I'm wrong.
Thanks in advance to anyone who can help me.
I add that I have tried to change the PHP version and file permissions (now they are all 775) and nothing changes.
Thanks again and good evening