So I found this section in the config.php file: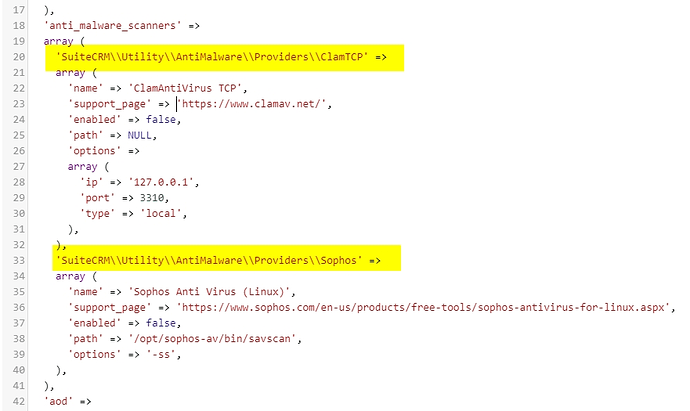 However interestingly enough there isn't written a single word about it in the documentation about it and if you make a search on the internet there is extremely few internet pages mentioning anything about it.
1.) So do you any of you guys know how to do this?
2.) And if so did you get it successfully to work?
Thanks…