Changed References of SugarCRM to SuiteCRM in English Language files where possible.
This changed 200 lines that cleared the same amount of translations lines.
Please re-edit your translations at Transifex
Enter here: https://www.transifex.com/projects/p/suitecrm/
Quick tips
you can edit file by file or list all resources strings in the same list and then filter by "updated after" 2015-09-13 .
Note: You can view your previous translations in the "History" tab for each string .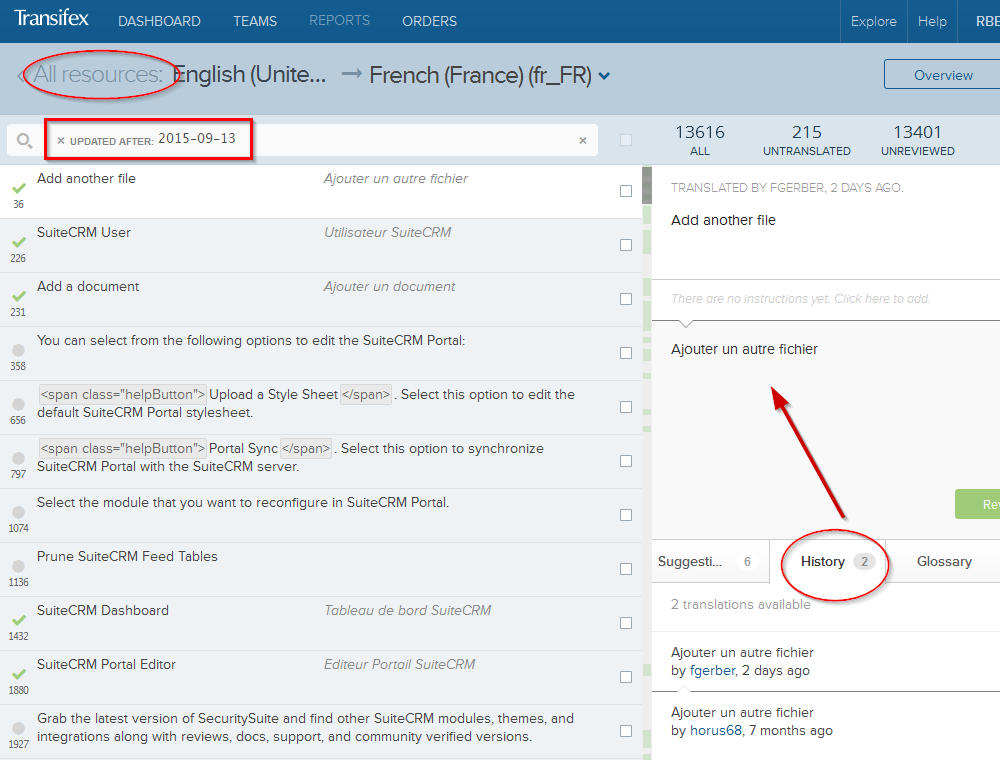 Related: Pull Request #395 - https://github.com/salesagility/SuiteCRM/pull/395