Hi,
have a very simple report with expenses. If I don't have a sum the report is well exported to PDF with all lines.
If I add a sum to one of the fields to have a total amount then when I download to PDF only the first page is filled and then have several blank pages and not total.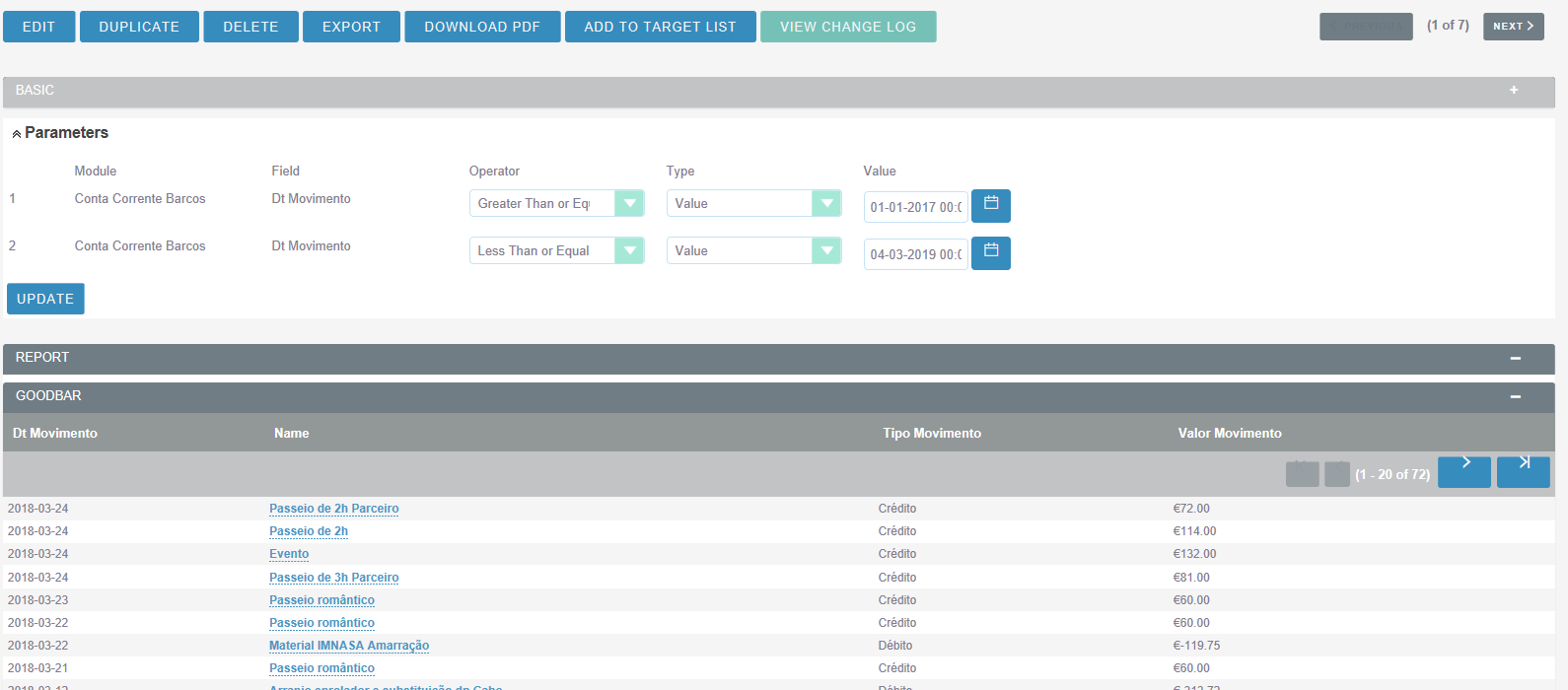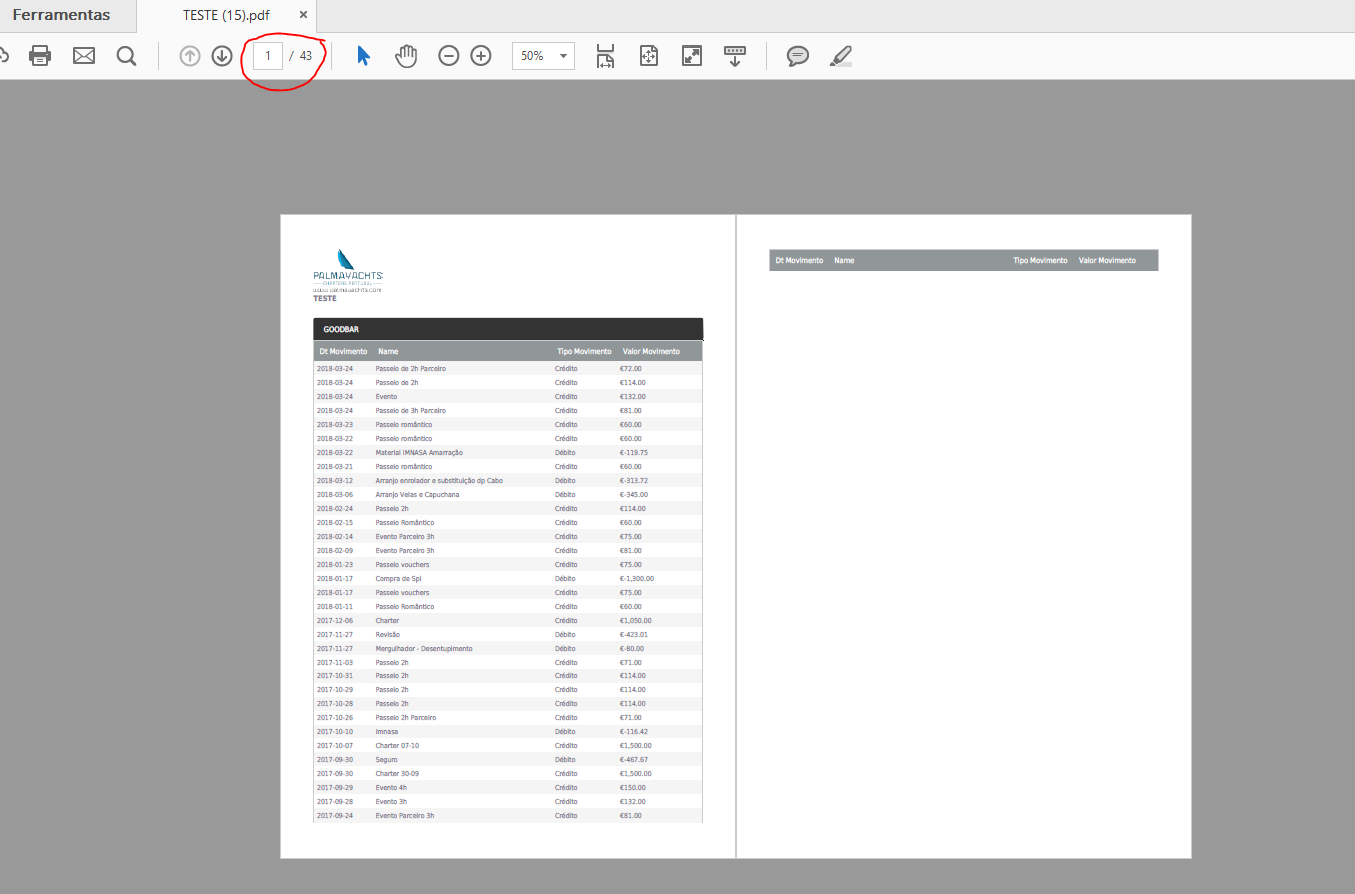 I've tested in the demo online site and the result is the same.
any suggestion?
Thanks,
Rui Palma