I have a very strange issue today for the first time. It can be due to the fact that I have been installing and removing a module (and maybe some of its files are still sticking on the server?)
The issue:
Right now, the admin panel looks OK: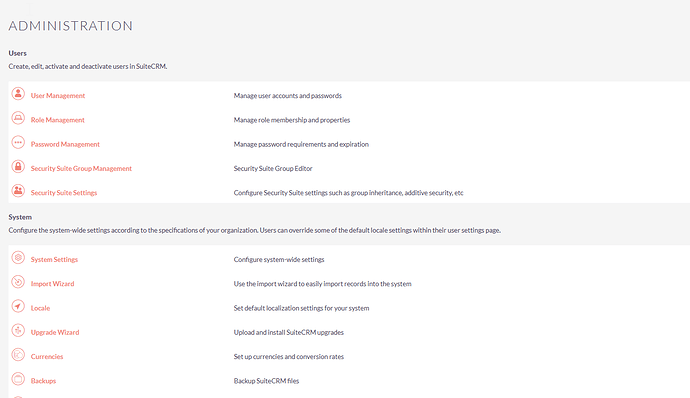 Next, I do a Repair > Quick Repair and Rebuild.
I go back to the admin panel and… It is empty

The only thing I can do to fix the thing at that moment, is to restore a backup of my webfolder from yesterday. But this is annoying me, especially because it doesn't allow me to change anything anymore, since a "quick repair" is needed whenever a new module is installed etc.
Can somebody help me on this? Where should I look to find and fix this issue?