Hi team,
Problem in the Report module with columns width in the Total row of a report table.
I worked with reports in 7.10.4 version good enough.
After upgrade to 7.10.15 I have the problem.
I tested this problem with up to 10 reports worked well in 7.10.4 version right before upgrade.
All reports have the same problem.
Screenshot attached to the post.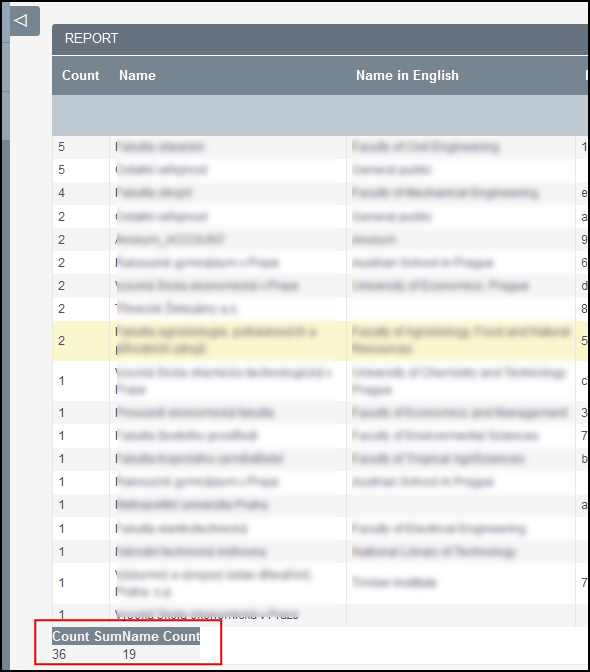 RedHat. Linux Version 7.10.15 ( Sugar Version 6.5.25 (Build 344) )
Thanks, Alex