Hello,
I am new to Linux (Using Linux CentOS for 1 month).
Installed SuiteCRM today. The installation worked without any issue except for one IMAP error.
After installation, no images or CSS are appearing but it's all appears as pure HTML only. Please help me what I am doing wrong? I looked at permission and main folder permission is 755.
I attach a screen image reference.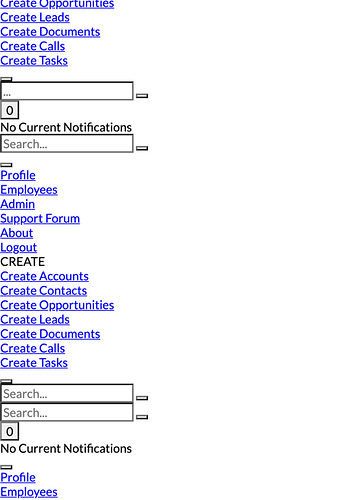 Thank you