When I go through my records under Targets (or any other category), I have no way to navigate to the next record under detailed view (or edit view).
I use SuiteCRM 8.1.2. I remember under earlier versions, having the ability to navigate to the next or last record with arrows on the top right of the page.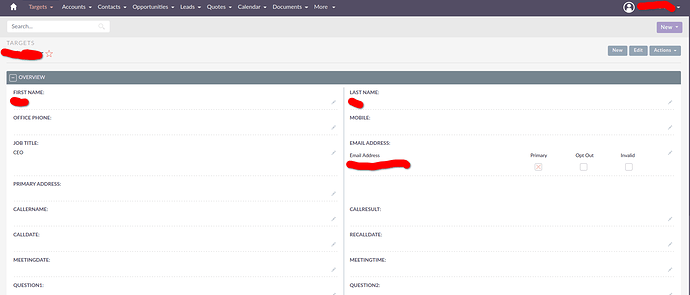 Anyone have any insights? Any help is greatly appreciated.