Good evening,
I started a brand new installation of the community version 8.1, not without some problems that I solved one by one, all related to the RewriteBase configuration.
Anyway, I started to test some the app and I have encountered abother strange thing. After I did the logout it's presented only a almost total blank page with a call that wen terribly bad it seems.

If I manually change the url to
#/Login
and try to login again this message appears: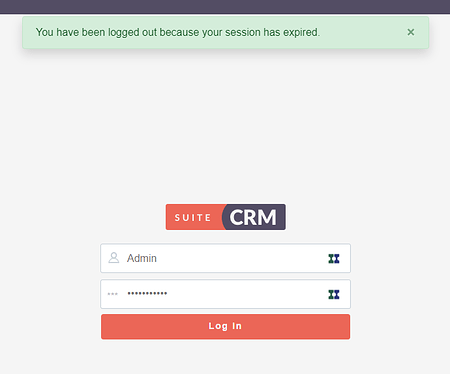 I got 2 simple questions:
anyone experienced the same problem and how it can be fixed?
is the 8.1 versione suitable for production or I gotta use the the 7.x version?
Kind regards,
Chris