Installed SuiteCRM8.1 to HestiaCP, set up custom root to /public.
Using install guide set correct file permissions.
Installation passed without errors, but when I enter CRM it's like CSS missing: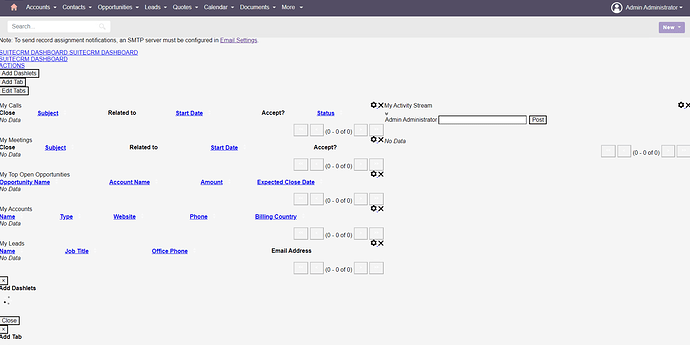 Fixed /public/legacy/.htaccess
RewriteBase /public/legacy
But it doesn't work.
Tried to access all CSS files from web - all work and accessible.
What can it be?