Hello Everyone!
Good Day!
I would like to ask what the reason is why I have this error when I am trying to login using my LDAP account.
In my Windows Server, I create two user SuiteCRM and UserSample, with the same password "p@ssw0rd#1".


The SuiteCRM user account, which is I used to configure in the SugarCRM LDAP Configuration, and the UserSample is the user that I test to login in the SuiteCRM. See below screenshot for your reference: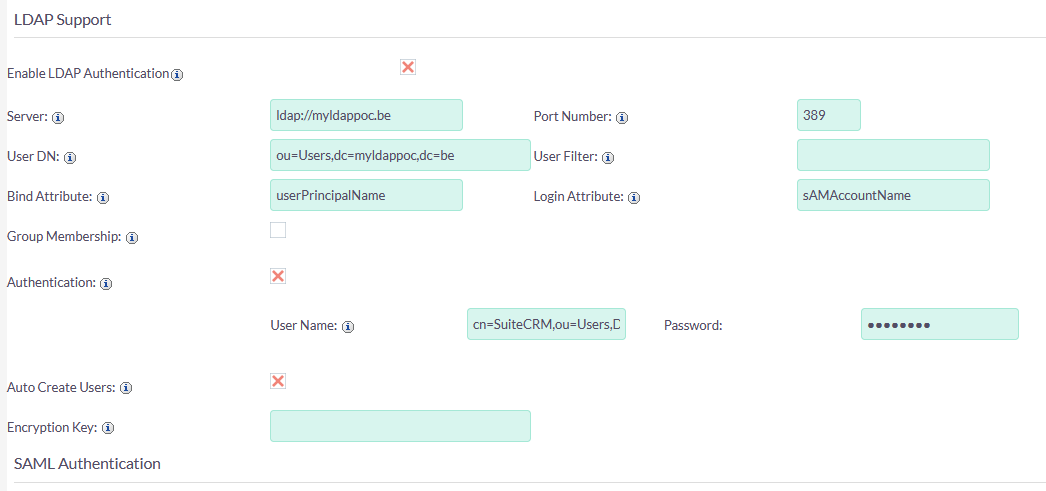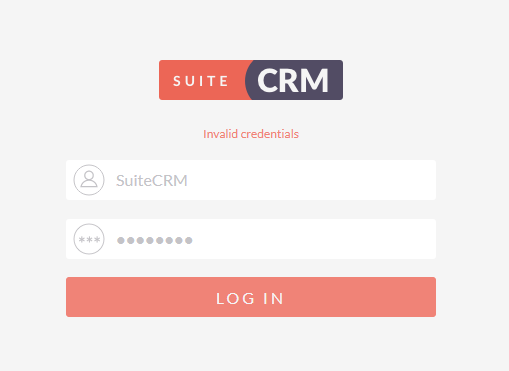 Hopping someone can help me on my concern.
Regards