Please, I need help…
why it is not showing image preview in the list. There should be preview.
What is the problem? I tried everything - several times reinstall suitecrm - making new modules - several times adding image fields and delete - all types jpg,png, tiff… everything… :woohoo: :woohoo: :woohoo: :woohoo:
Please I need help to solve this.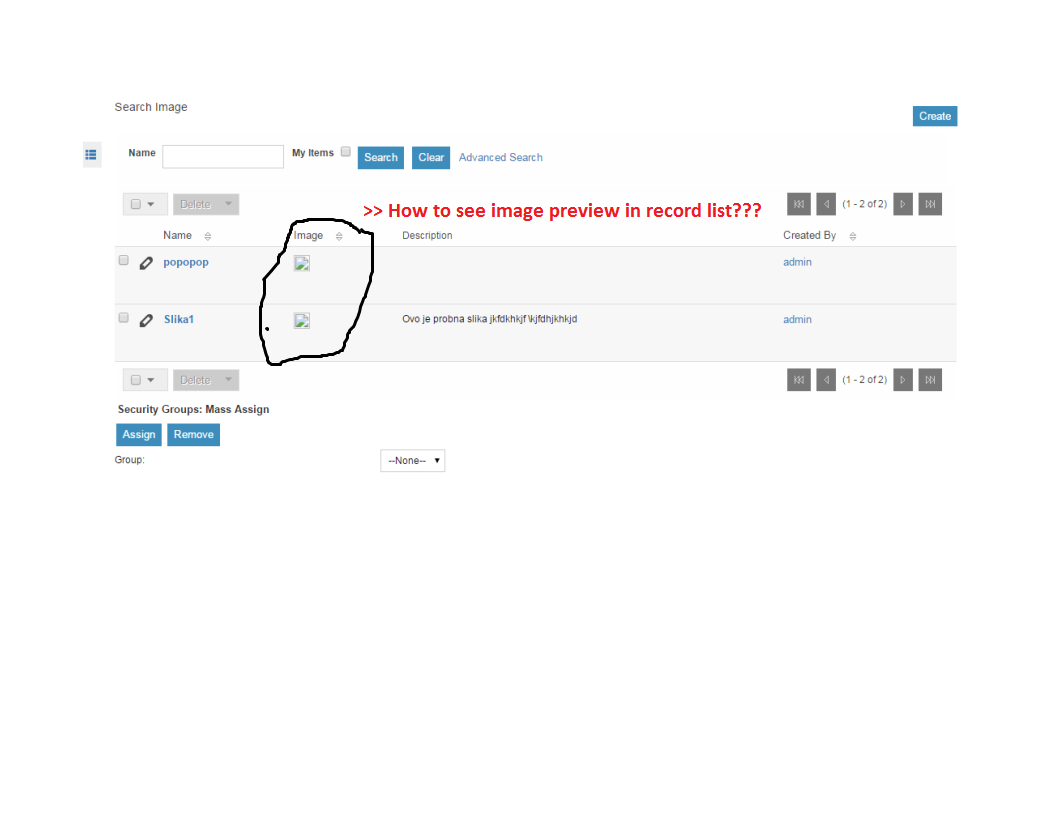 What I am doing wrong???