Hello All,
I am looking for one solution i.e. -
I want to show all suggestions or results for the searched names right now it shows only 10 items I want to show all.
for ex -
Here I have more than 10 results we have 30 result how we can show all in list for usres.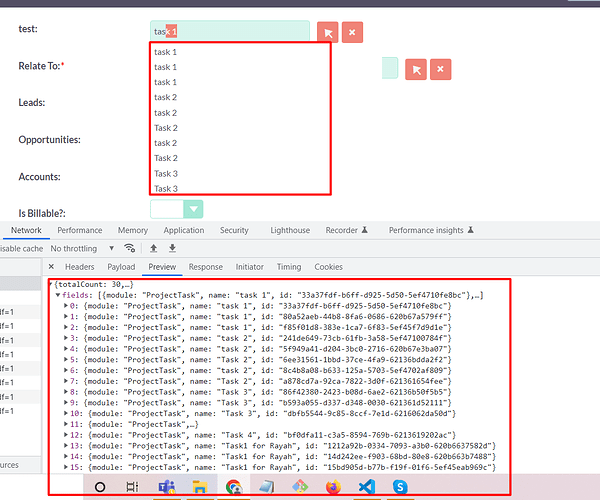 kindly let me know how we can do that