Hello.
Can someone help me about on how to implement a custom button inside subpanel record?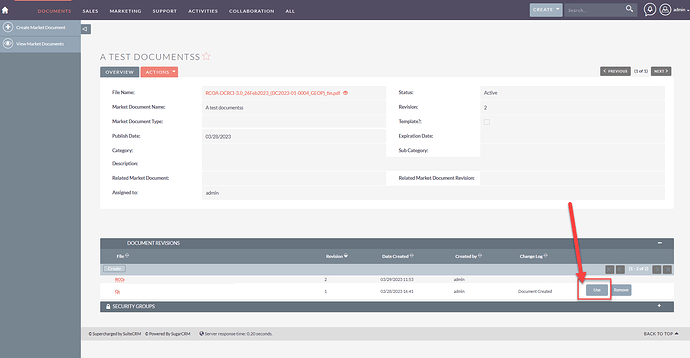 The photo above shows the visual explanation on where to place and implement the needed custom button.
Notes: This is just edited in Browser's Elements.
Any help or ideas will be appreciated.
Thank you!