Hey Guys,
in v7.13.4, I have added the code below to "custom/modules/Emails/metadata/subpanels/ForHistory.php" to add a column in the history subpanel to show the date sent/received for emails.
    'date_sent_received' => [
        'vname' => 'Date Sent/Received',
        'width' => '10%',
        'sortable' => true,
        'default' => true,
    ],

It works and shows the right date.
The problem:
when sorting, it doesn't sort it properly. it shows some of the new emails under the older ones.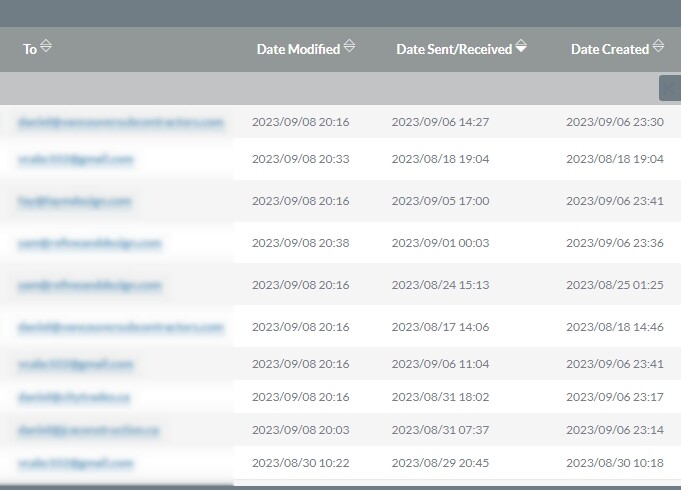 anybody has found a solution for this? or can anyone help me find a solution?
sorting emails are very important especially when there are 30 or so emails connected to a record.
For my case, I relate the emails to projects through the "Related To" field.
I would appreciate it very much if somebody can help me figure this out!