Hi All,
Kindly help to implement the below level of the Hierarchy in CRM,I have achieve the 3 layers of security groups successfully.
Below is an example of the working Hierarchy.


But when I added the one more layer in the hierarchy that time its not working we need the below hierarchy level in CRM.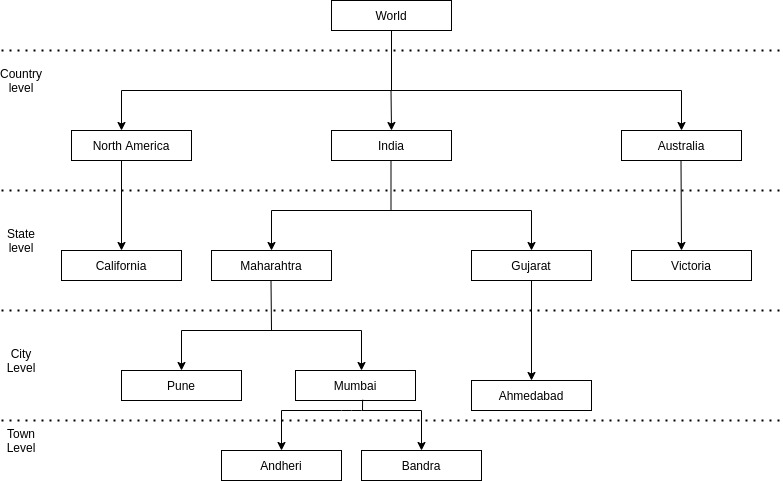 Please help.
Thanks in advance.