Hello,
I'm trying to get German working.
French does work as expected.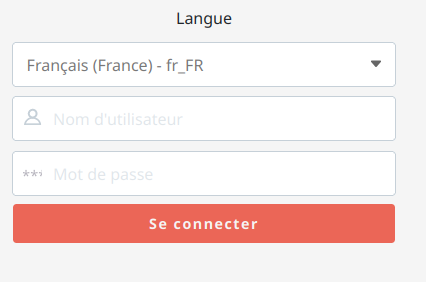 When I select German and use the keyboard to login, the whole main menu is empty.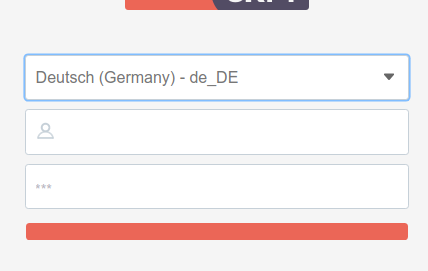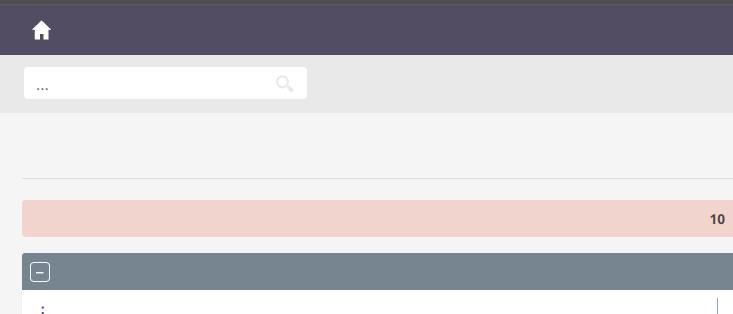 The manifest.php of both files looks ok/similar.
I don't see any special errors in the suitecrm.log when logging in with German.
Anybody else with a similar issue?
How to solve this?