We have recently launched a free SuiteCRM extension called Dropdown Importer that allows you to import multiple dropdowns in different languages directly from CSV/XLS file to SuiteCRM.
Features
You will be able to create as many dropdowns as you want with unlimited values by importing a single CSV/XLS file.
You can also import and create dropdowns in multiple languages.
All data will be accurately parsed from CSV to SuiteCRM, no matter if you have used special characters, separators, alphanumeric, or any other.
Screenshots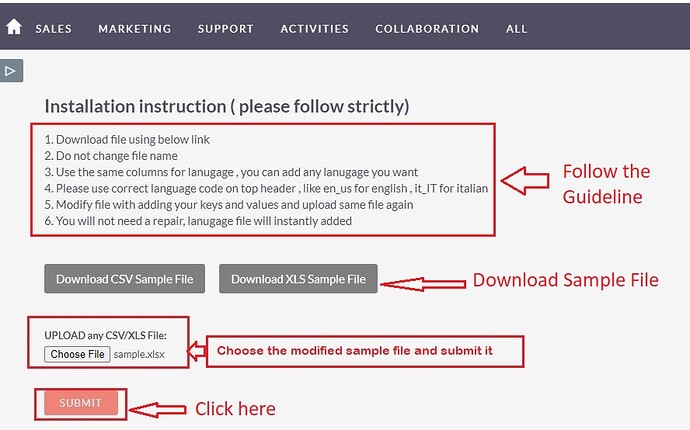 You can check out this and other free plugin in our website:
https://store.outrightcrm.com/product/suitecrm-csv-xls-to-dropdown-importer/
Or check out the functionality of this plugin in this video: https://youtu.be/pyMS0fNPwi4