Hi, I've had a quick look around the forum for specific details in and arround Formatting.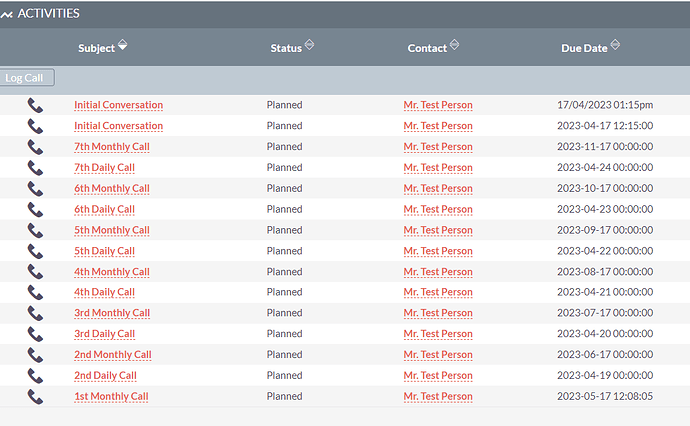 As you can see the due date field - the first entry is formatted different to the rest of them and that's just because of the sort asc/desc order.
If i change the order from asc - to desc the bottom row 1st monthly call will then present with the datetime formatting with the slashes and not the hyphens? What am i doing wrong? Is there a variable conflicting somewhere that i could have undoubtedly set?