So when I create email from within Suite like this one: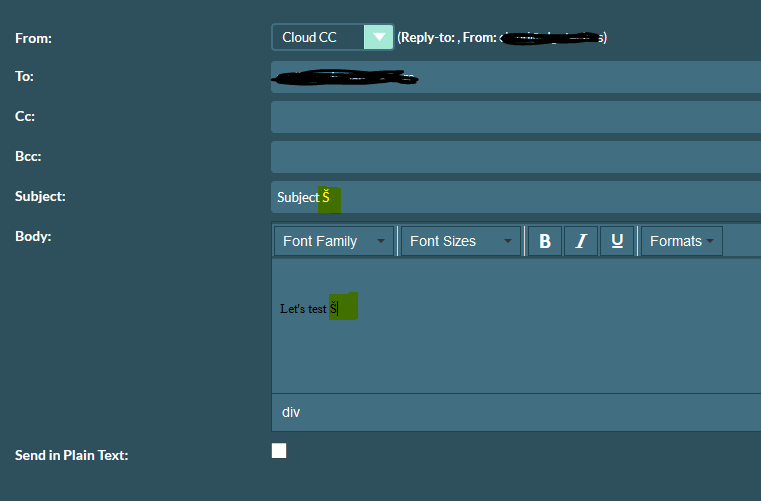 It is being sent but when I receive it all of the special characters (Š, š, Č, č, Ć, ć, Đ, đ, Ž, ž) are replaced with ?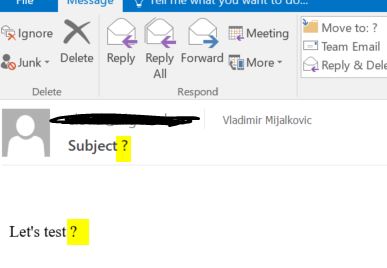 And in the DB it is just like it should be: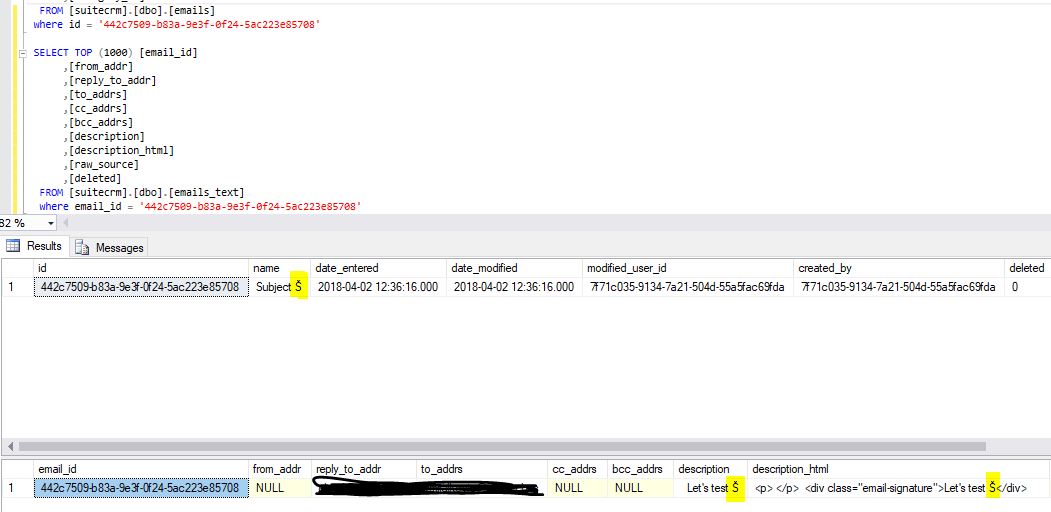 php.ini is set for UTF8:

And those characters are well displayed elsewhere in the Suite but the problem arises only with sent emails.
What should I do? What have I missed?