Hi,
I'm using Version 7.11.15
there is a strange thing going on, in the "emails" (IMAP) section :

2 emails from the same contact :
1 is auto-imported, the other isn't …
when I look inside the emails I see the following :
the first one (auto-imported)



the second one (not auto-imported)



here you can clearly see the difference, one has the "from" email address (but why is there a comma in front of it, by the way ?), the other one has just a name … why are they different ?
when I look in Thunderbird, both email headers are exactly the same …




do you see any difference ? I don't !
another thing, the auto-imported one gets imported but NOT linked to the correct contact … to nothing actually …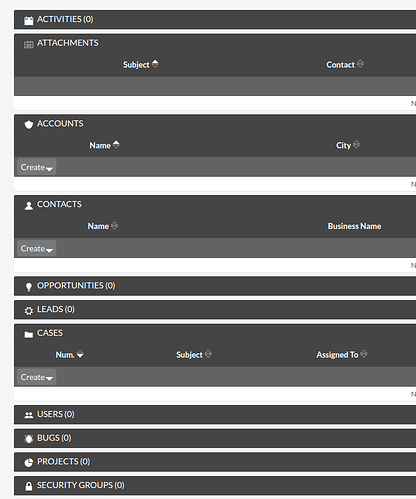 but when I manually select contact by copy pasting the email address in the search window, it finds it !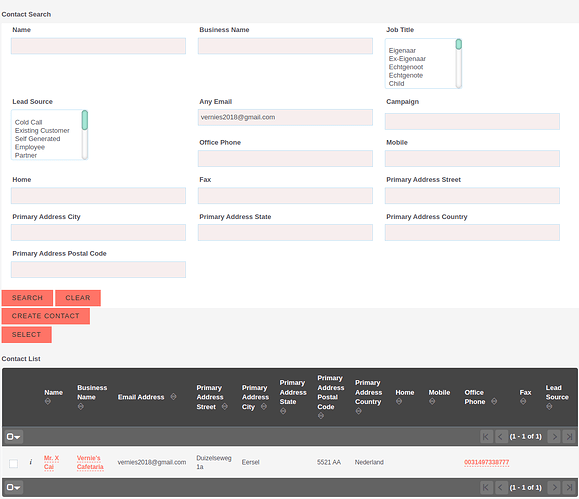 huh ?
so the auto-import isn't actually importing, although it has a contact for this email address …
and the manual import isn't an option as well because sometimes the "From" email address is miraculously replaced by just a name instead of the actual email address, which makes it almost impossible to manually lookup the contact to import it to …
huh ?
what am I doing wrong ?