Hi All, I'm stuck and I hope you can help.
When converting a lead, I create a 'task' using the tick box (shown in the screenshot) but there is no due date field, and I always use the due date field.
Is it possible to add the duedate field to the lead conversion screen when creating a task?
I've explored using the convertdefs.php file in /custom/ but cannot get it to work. could you please advise?
Thank you in advance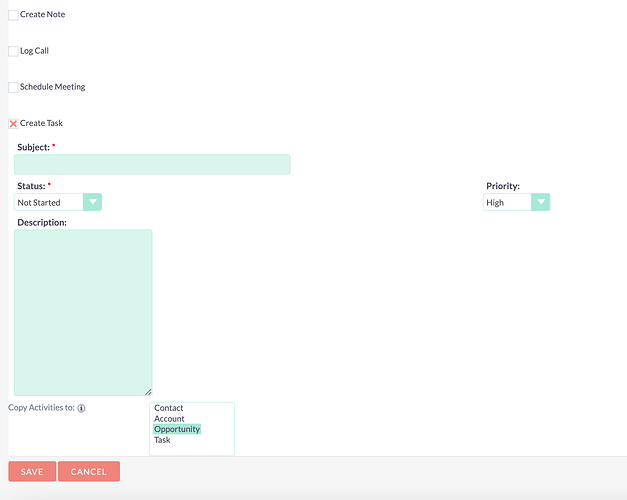 n