Hello. Would like to ask for help on how to fix this issue in document revision module. There are no overview and actions. Is this a bug in suitecrm? Or maybe this just needs modification in codes?
The picture below is the visual explanation of the problem.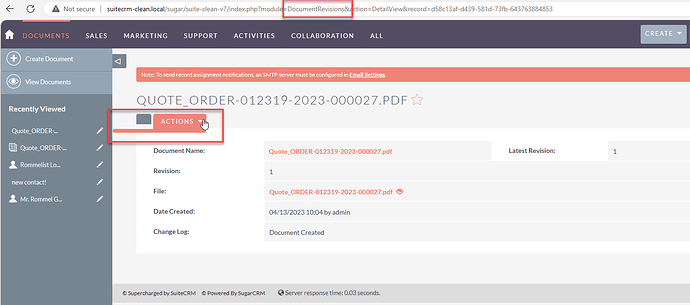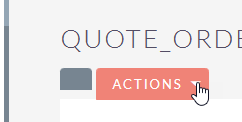 Remarks: This is a clean instance and no modification so far and this is the version 7.13
All ideas and help is appreciated.