Hey Guys,
Can anyone please give me insights and help solve this problem.
the problem is with the design structure. (Please see below).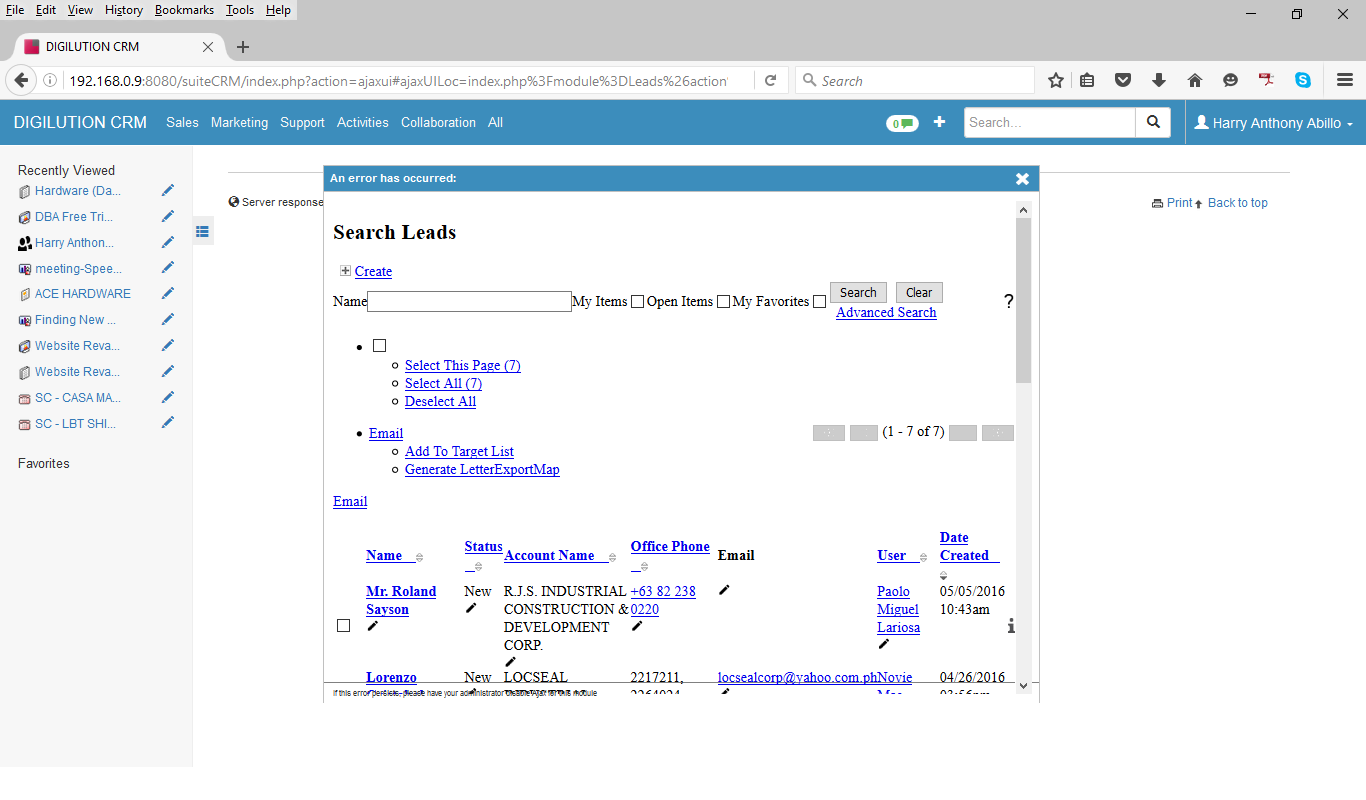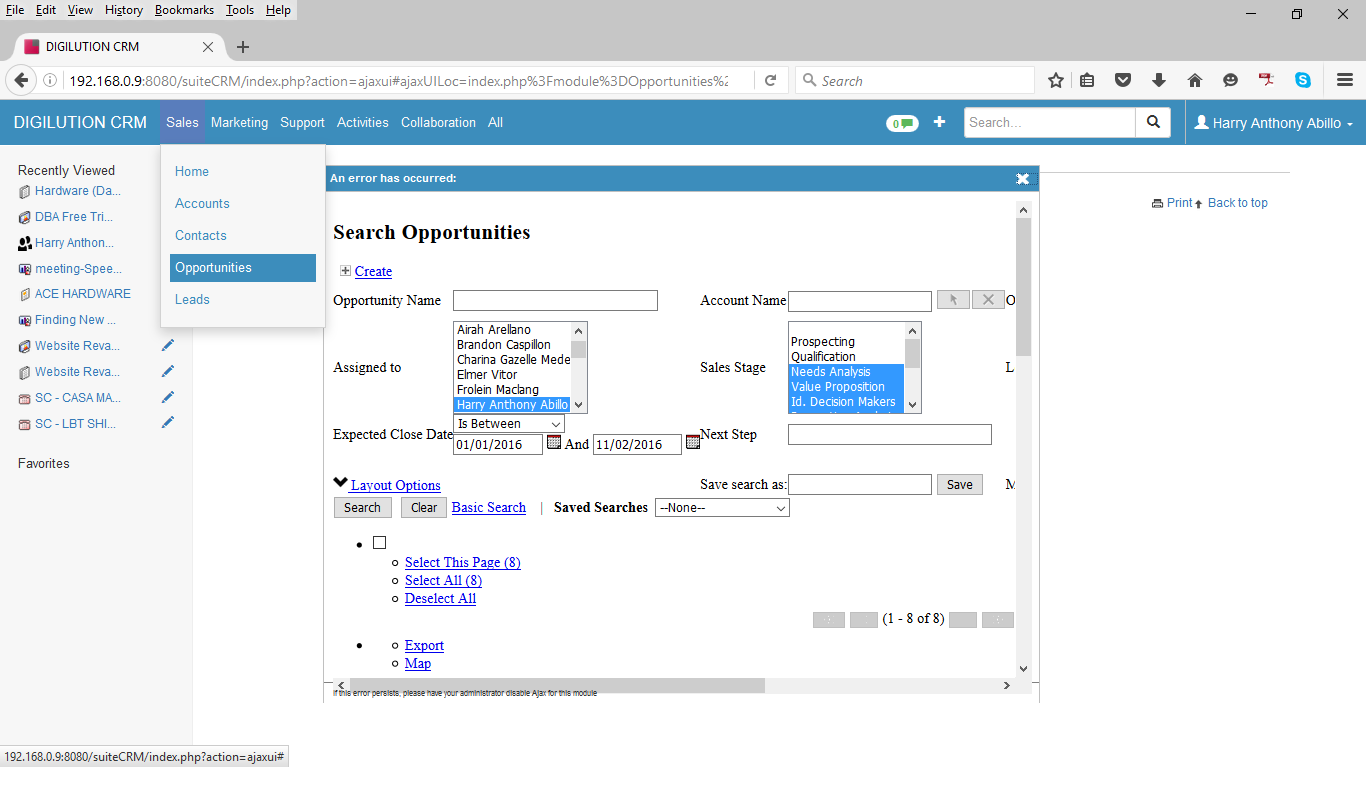 This user is a regular user. and if i'll make him admin everything will be fine but the thing is he can't be an admin. i've double check the roles and it's working fine.
Please guys. Help.