Hi,
in my custom module I have a decimal field. Here is the screenshot.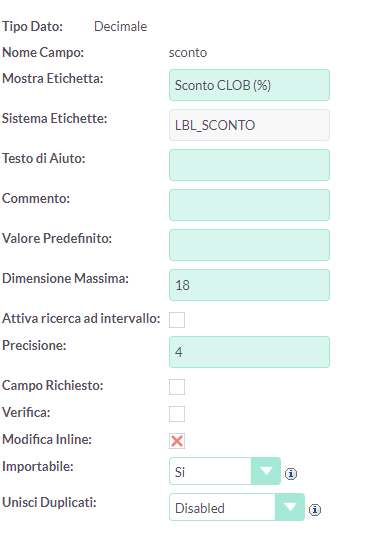 The problem is that in the pdf model, it is printed with too many decimals.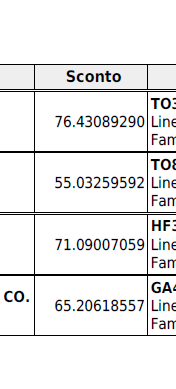 While the currency fields are limited according to the settings, here I can't format it with only 2 decimals.
Can anyone give me a suggestion?
Thank you all.