Version 7.10.30
Sugar Version 6.5.25 (Build 344)
Hi All,
I think I have database corruption. I created a simple report, as below.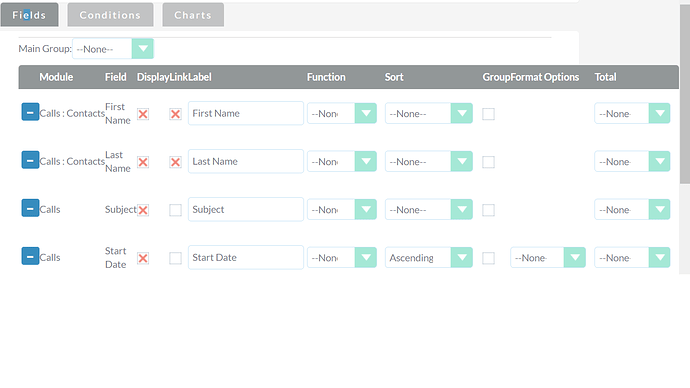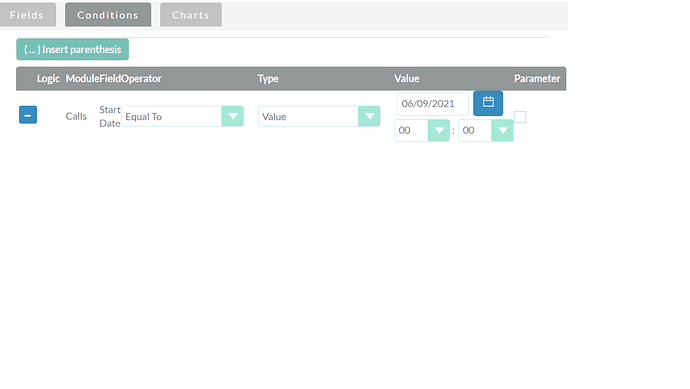 It works fine, but sometimes I have contacts appear 2 or 3 times, when I edit the date on one of the records they all disappear, as they should, but I still get 3 instances in the future when the date is correct for the report.
I've also had problems with the sugar email client, that followed the database. I built a new SuiteCRM server all worked perfectly, imported the database and the problem followed it. Here's the post Weird Email client problem - #18 by JulianHarmer
So I think there's something wrong with the data base, I've tried the quick repair, but it hasn't helped.
I've attached today's log file, although I've left it alone today.
I installed SuiteCRM, it's critical to my little business, can you help me please. Let me know what files you need.
Thanks.
suitecrm_09_20_21.zip (2.1 KB)