Hi,
After trying to add a chart Dashlet in the Dashboard of my Home Page, the latter doesn't display the Dashboard anymore: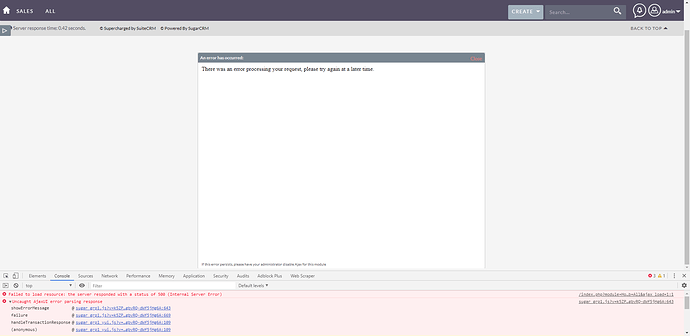 I've tried to run several repair tools (including the quick repair and rebuild), and looked at the options that I may have to reinitialize the module (dashboard?), but I didn't find the solution. It looks like it's an Ajax issue, maybe because a chart is trying to load?
I was logged in as the admin when the problem occurred: please note that I'm experiencing this issue only with such account (when I log in as a standard user, everything is fine).
Please help!