I'm testing the latest version, but cannot get it to archive incoming emails at all.
Hi Mark,
Do you have auto archive on? Did you test the settings/credentials entered? Can you manually archive?
Can you provide some screen shots of your set up and ensure you have auto archive checked?
Thanks,
Will.
All settings tested, can manually archive and outgoing works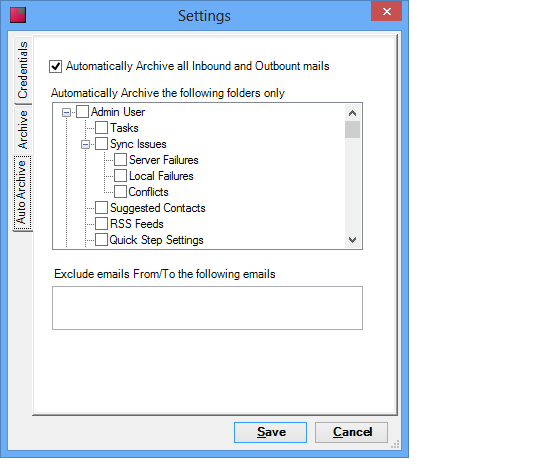 I just tried the latest version and all I get are 500 server errors from two different Suitecrm installs, both running v7.2.1.