Hi
I want to add a ListView type filter icon on the Quick Radius Map View just above the maps iframe so that I can filter-out and show only certain records on the maps, e.g. who's Account Type = 'Organization' and many other basic and advanced filters like on the List View. I haven't been able to configure this.
All I know is that file custom/modules/jjwg_Maps/views/view.map_markers.php will be used for this.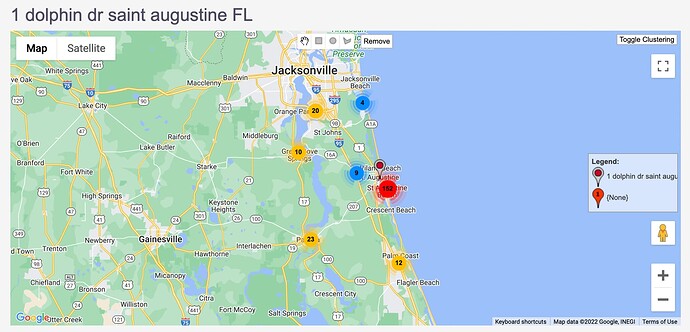 I want filter above this map iframe.
Thanks community.