I just upgraded to 7.12.6 from 7.12.4 and when going into Compose Email the body field is missing.
Before the upgrade the emails working perfect - now we have no body field.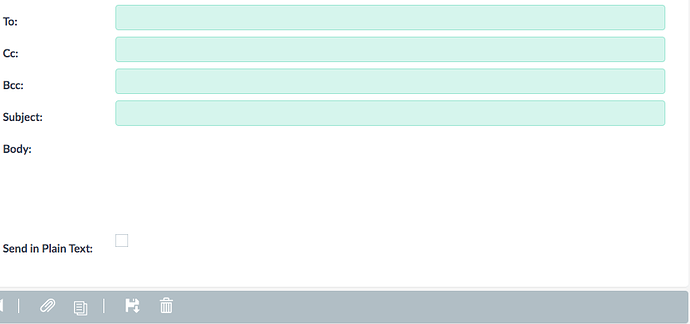 I found in the history, this problem already exist in version 7.11.16 - but solved in Oct. 2020.
Any idea?