Dear Friends,
I am using SuiteCRM 7.7.5 and I have successfully set up cron jobs using cPanel. That is making the WorkFlows have the latest 'Last Run Time Status' shown correctly.
Please observe the following JPEGs: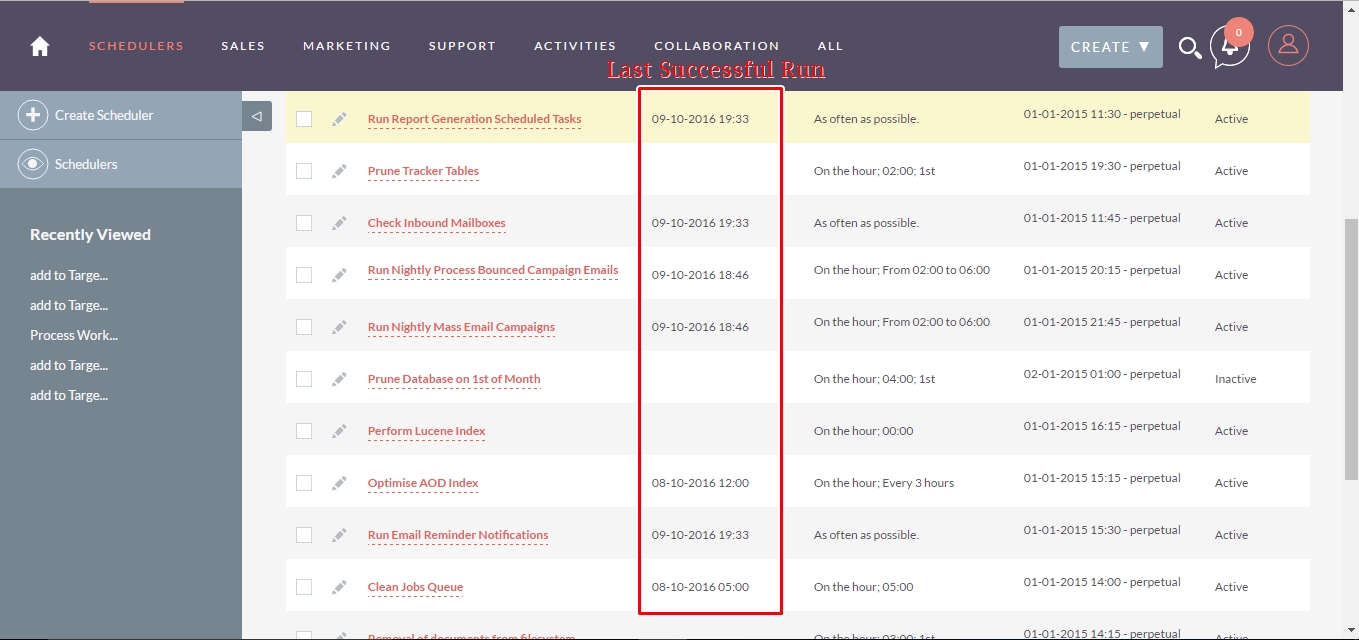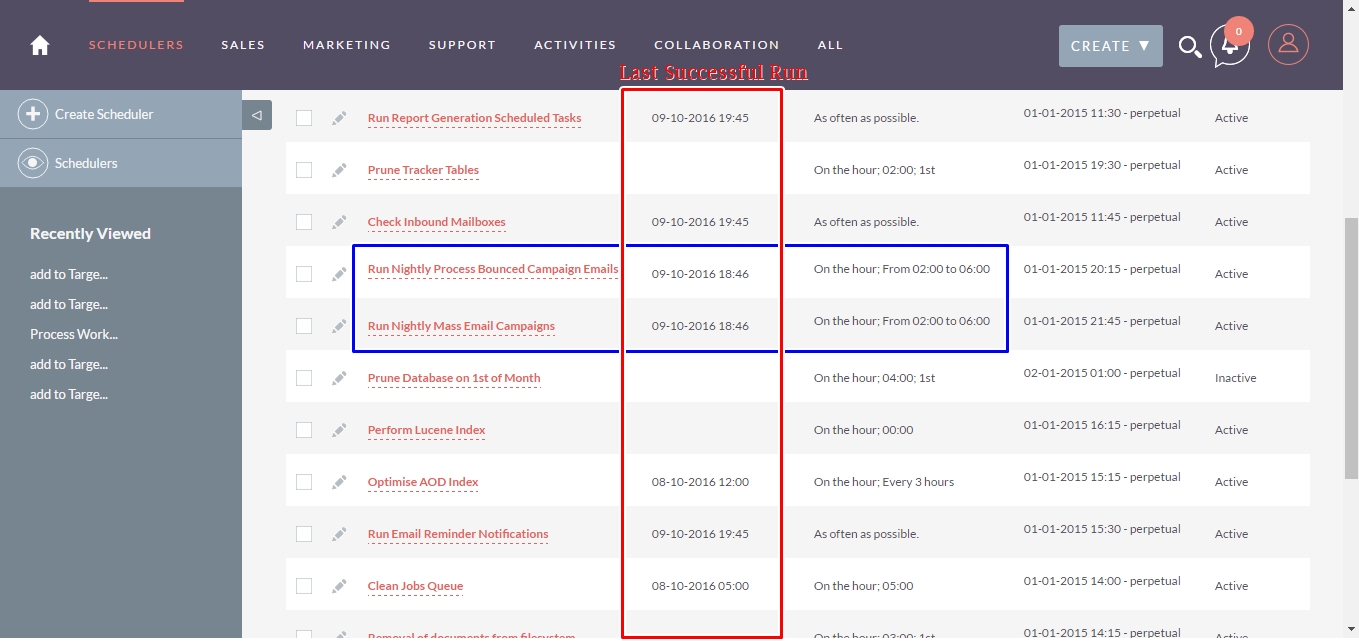 Here is one of 6-WorkFlows as a sample for your review: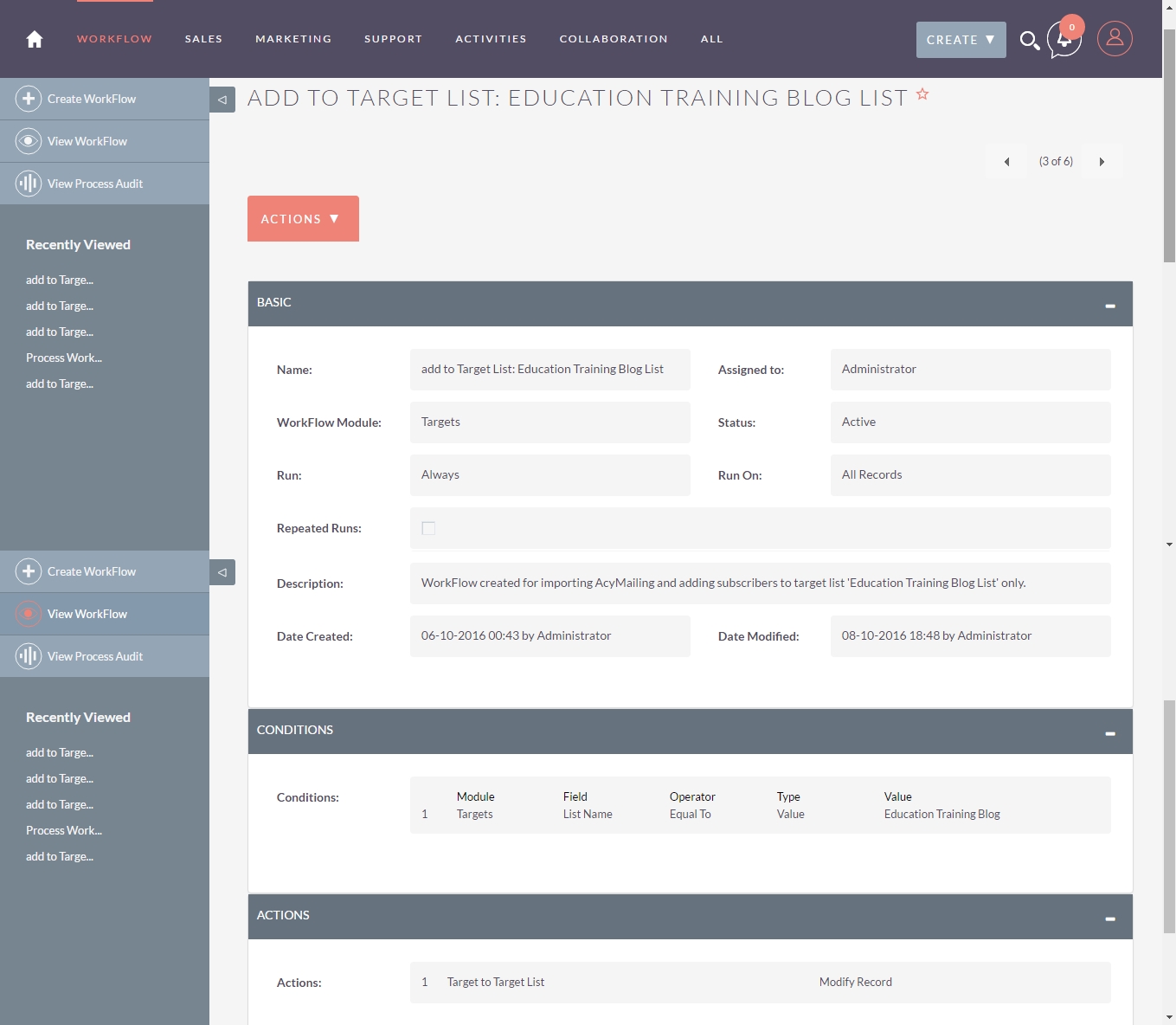 I don't know what is going wrong which is not allowing WorkFlows to execute.
Please guide.
With thanks,
RK