Hi,
Studio allows you to create two columns of fields. A line is drawn between the columns to separate/group them and the user tends to read down the first column, and then the second. This works fairly well present data in the detail view on a larger screen (apart from when multiline input boxes are used - and tabbing order etc) .

However, on a mobile, the fields are read in order across the page, rather than down the column, so the idea of a column is completely lost.
eg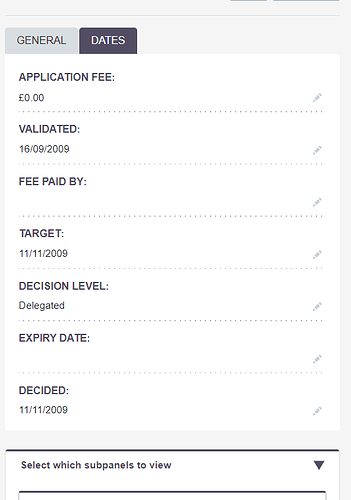 This essentially breaks any logic in the way data is laid out. It would be much better if the smaller screen showed all fields from the first column, followed by the fields in the second column.
Am i missing a setting to achieve this somewhere?