Hi,
I have a custom module called 'Site' that contains the site address of a project, which i have added custom fields to over time.
After upgrading to Suite8, these custom fields do not show in the frontend, but they are shown in studio and in the vardefs.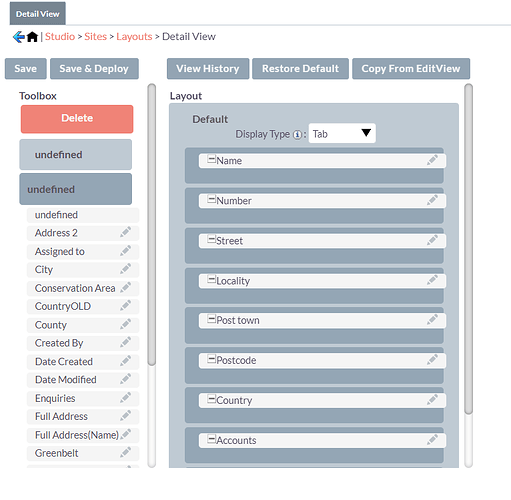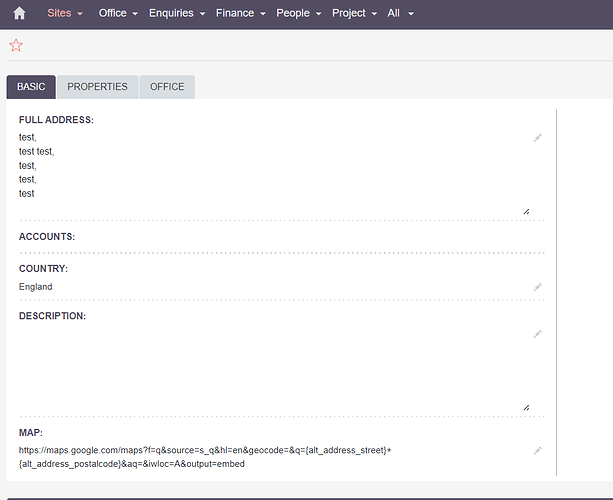 This makes the module unusable. Is there a special way to deal with this in suite8?
TIA