Contacts subpanel is showing no contacts exist when there should be some.
I can see the following request is being made:


With this result: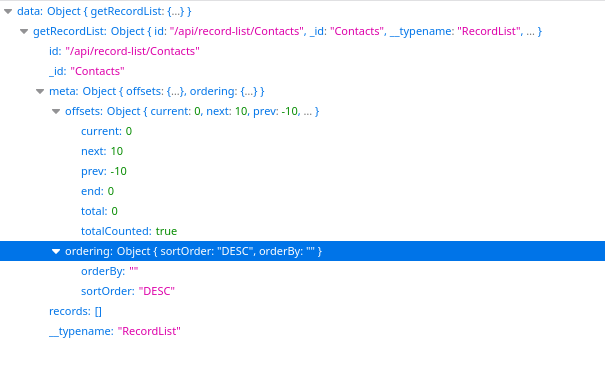 But why is it not finding the contact which exists?
The same issue exists in reverse also - when viewing the Contact, the Account doesn't show on the subpanel.