We have noticed that in suitecrm the status fields are showing incorrectly. We have noticed this in the cases and another custom module but cannot pinpoint the reason.
I have run the file permissions as mentioned in the suitecrm install guide. I cannot see an error in the apache logs. Disabled opcache.
PHP v7.4.15
This image shows the SuiteCRM 8 view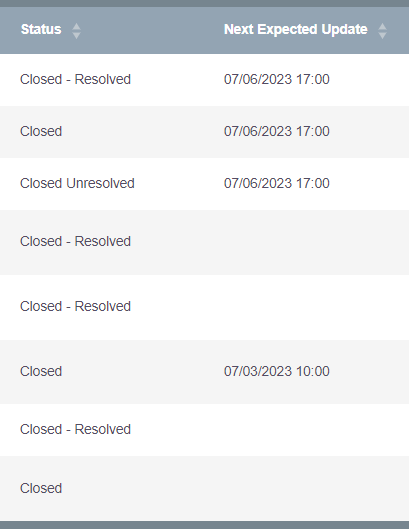 This image shows the /legacy/ list view of cases (in the same order). This is how they should appear.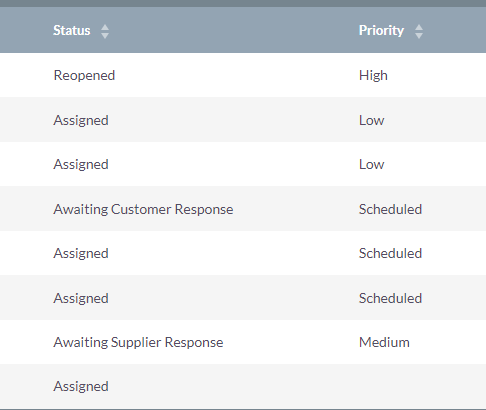 If I apply the filter for the first time it shows the incorrect status. If I clear the filter and use the same filter, it shows correctly. If I repeat the process it endlessly cycles between being incorrect and correct.
Any idea what the problem could be or how I can debug this further?