How do you actually rename a leads filter?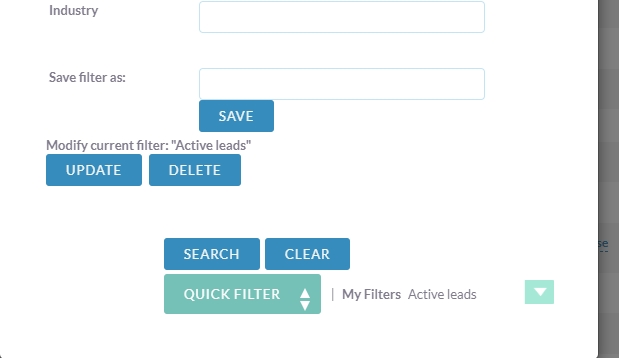 I do not see any way of doing it?
There is "Update", "Delete", but there is no "Edit" option available.

I need to rename the filters to so we can do them by country code E.g. Active leads FR, Active leads SE, DK, Active leads UK, Active leads US etc…
Or can this only be done by editing an existing filter through the database?
Current CRM version is: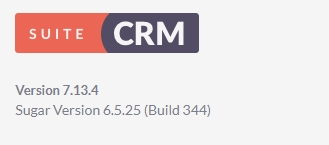 Thanks in advance…