Hi all,
We have migrated SuiteCRM from a Microsoft environment (PHP on Azure + SQL) to a Linux webhost (with MySQL). Everything worked out fine, except for pictures that are migrated: they are not shown properly on contact persons anymore. See the screenshot below.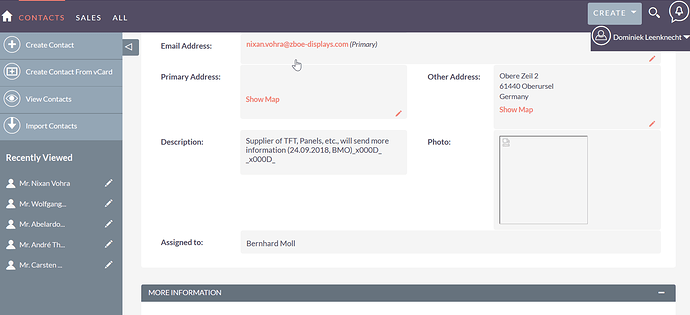 If I manually upload the picture again, I notice that a new file is created in the upload folder and that is newly created file is always a little bit "larger" than it was on the first environment.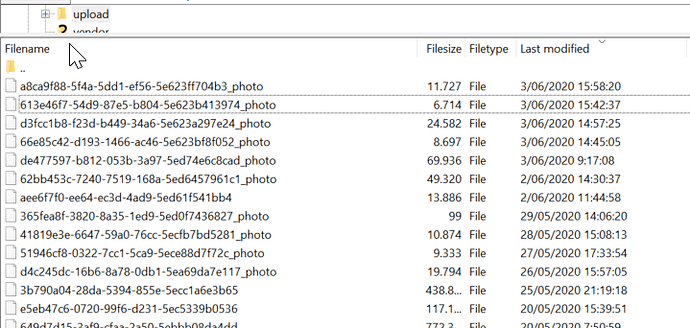 Can this be due to some kind of encoding? I migration issue?
I noticed, when I rename the original jpg-file on my Windows-computer to (%ID%_photo) and upload it via FTP, that a broken image like above is displayed. When I did the same on my previous Windows-webserver, the real image was properly displayed… So I really have no idea what I should do right now to get these migrated images displaying again…