So… the Twig templates I use for PowerReplacer (email templates and campaigns) are so cool and powerful that I see uses for them all over SuiteCRM.
I'm thinking of spinning-off the calculated fields functionality I had mentioned in that add-on to a separate add-on called PowerFields (coming soon).
It's basically working… like this:
Define your Twig formulas in Studio: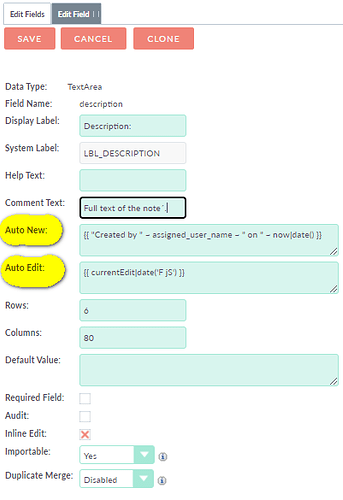 The first formula gets applied to newly created records, the second on edits (both Edit view and inline edits). You can access the currently typed text in the formula, so you can use it to transform what was entered.
Then you just type something in the field: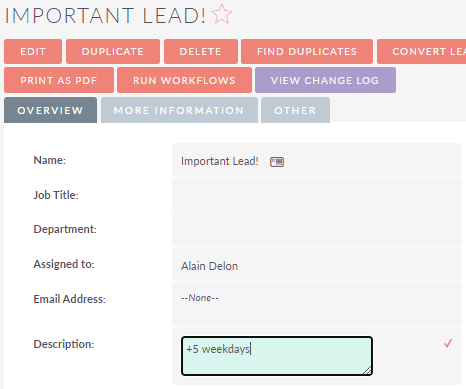 … and it gets immediately processed by your calculated field formula, storing the results: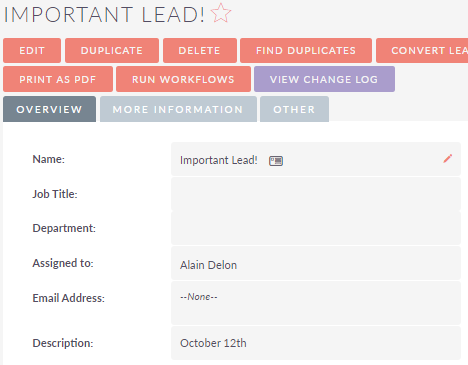 You can do basically everything; and it's extensible.