Hi,
I installed the latest Suitecrm 7.4.9. ( I tried older version, having the same issue)
the module tree in Report module is empty.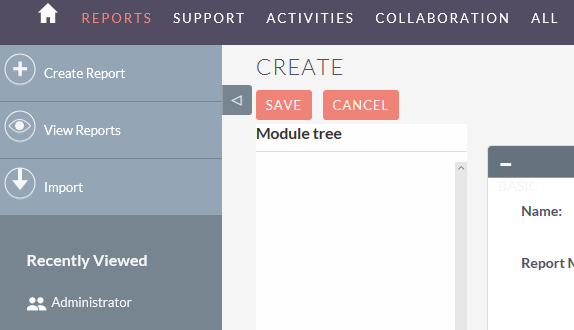 There is no error trigger and I did many times of "Quick Repair & Build", the issue still not able to resolve.
But the latest SugarCRM CE version is perfect.
Thanks.