I finally re- installed more or less successfully, and in studio got this error.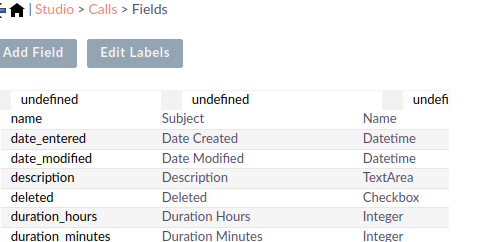 Suitecrm 8.2.3 Installed on Ubuntu Ubuntu 22.04.1 LTS. Php -v gives PHP 8.1.2-1ubuntu2.10 (cli)
Should I changed to php 8.0?
or
Can I just ignore this and wait for suitecrm to catch up to php versions ?