Hello,
I have been trying to set up Microsoft Exchange to work with Suitecrm and am having a very difficult time getting the software to behave.
So far OAuth is set up and working and I can receive and send emails. The problem I am facing is that when an email is received, only the body and the date are shown.
Here is a screenshot of an example and the error I am getting (They are combined because I can only attach one image):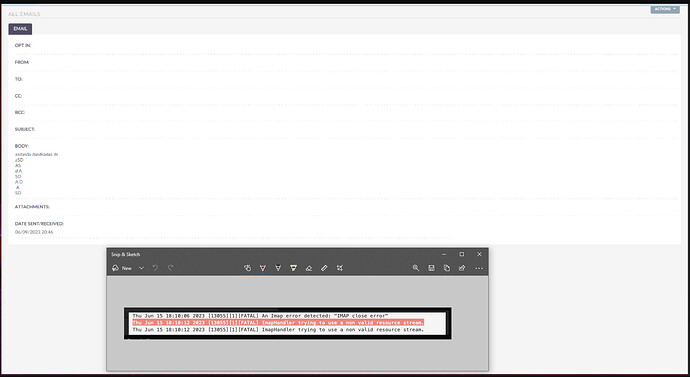 Does anyone know what's going on or have suggestions on how to move forward?
Thanks!