Hi,
In contracts module there was relationship between Contract and Security Suite Management, but wasn't visible like subpanel. I created another one.


After several days, this second relationship also disappeared from contracts subpanels.
Next time I try it by codding , but after a few days, that one disappeared too: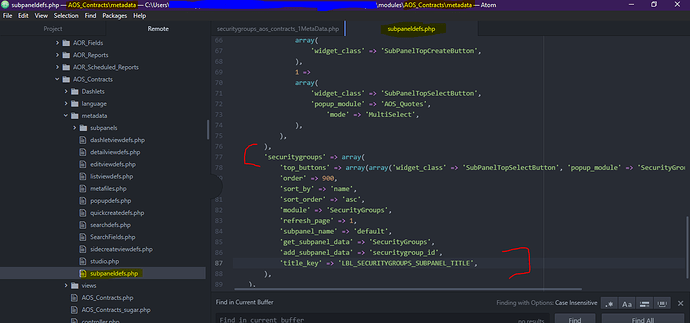 How can I fix this? I want to contract module have the ability to assign several groups.