Can anyone point me in the right direction on how you customise the TAB menus which are displayed under accounts?

Hi,
those tabs use afaik the same configuration as the main navigation header (Admin -> Configure Module Menu Filters).
Thank you that's very helpful and I have also found some useful Youtube videos Menu customization and Top Bar Menu customization
However, I am still a little confused as to which sub panes display for instance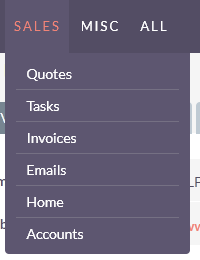 I have a menu Sales with the above and I now have a tab sales but that only have Quotes and Invoice shown and Tasks is not displayed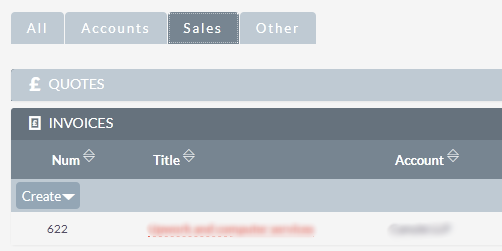 So my question is why are tasks not showing under the Sales tab?
Hi,
I assume that this caused by the fact that there is no real "tasks"-subpanel. Instead, Suite summarizes tasks/meetings/calls within the activity/history subpanels, and those panels cannot be modified like regular subpanels.