Hello, please I need help, I make a Report with format like this (IMG1 Attachment):


But when I download the quote on pdf the format change like this (IMG2 Attachment):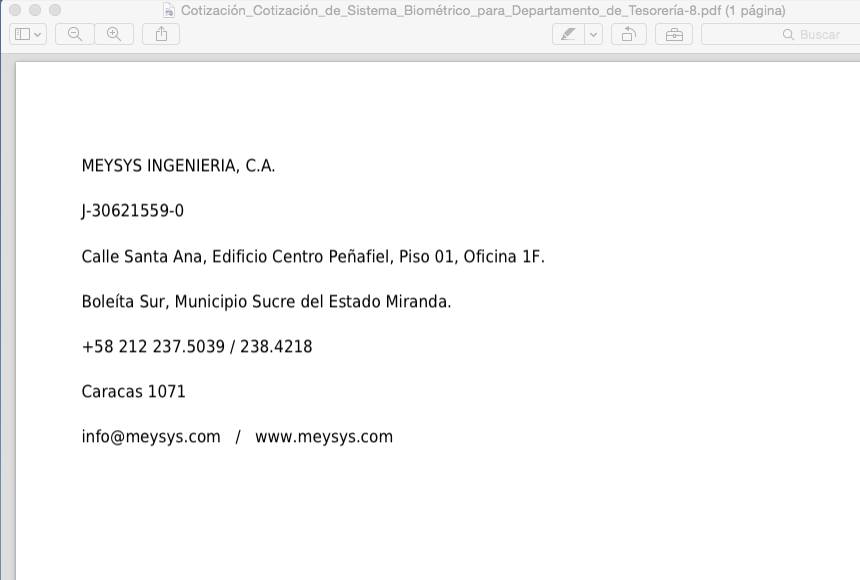 The spaces between lines is too large, fonts and styles are changed, font size is not the same on template.
Please I need help in order to make pdf's like my template.
Regards,
Raul.