When I press on forget password, I'm shown:
You recently requested on 2023-02-06 13:12:28 to be able to reset your account password.
Click on the link below to reset your password:
https://crm.xxx.ph/index.php?entryPoint=Changenewpassword&guid=d0a2e938-aa06-5b55-a9ed-63e0fc11161b&key=d0a3d34e-604b-ccf4-f640-63e0fcce000d
After clicking on link, it gives me this page,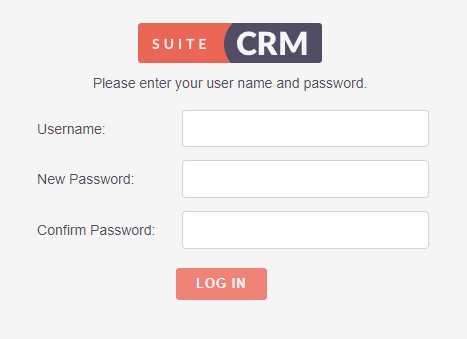 After entering information, it says page cannot be found.
This crm.xxx.ph page can't be found
No webpage was found for the web address: https://crm.xxx.ph/index.php?module=Users&action=Wizard
HTTP ERROR 404
I have Suitecrm 8.1.2 installed on Siteground. How do I fix this?