When I save emploeeye , I got this warning.
Where is the problem and how I can solve it??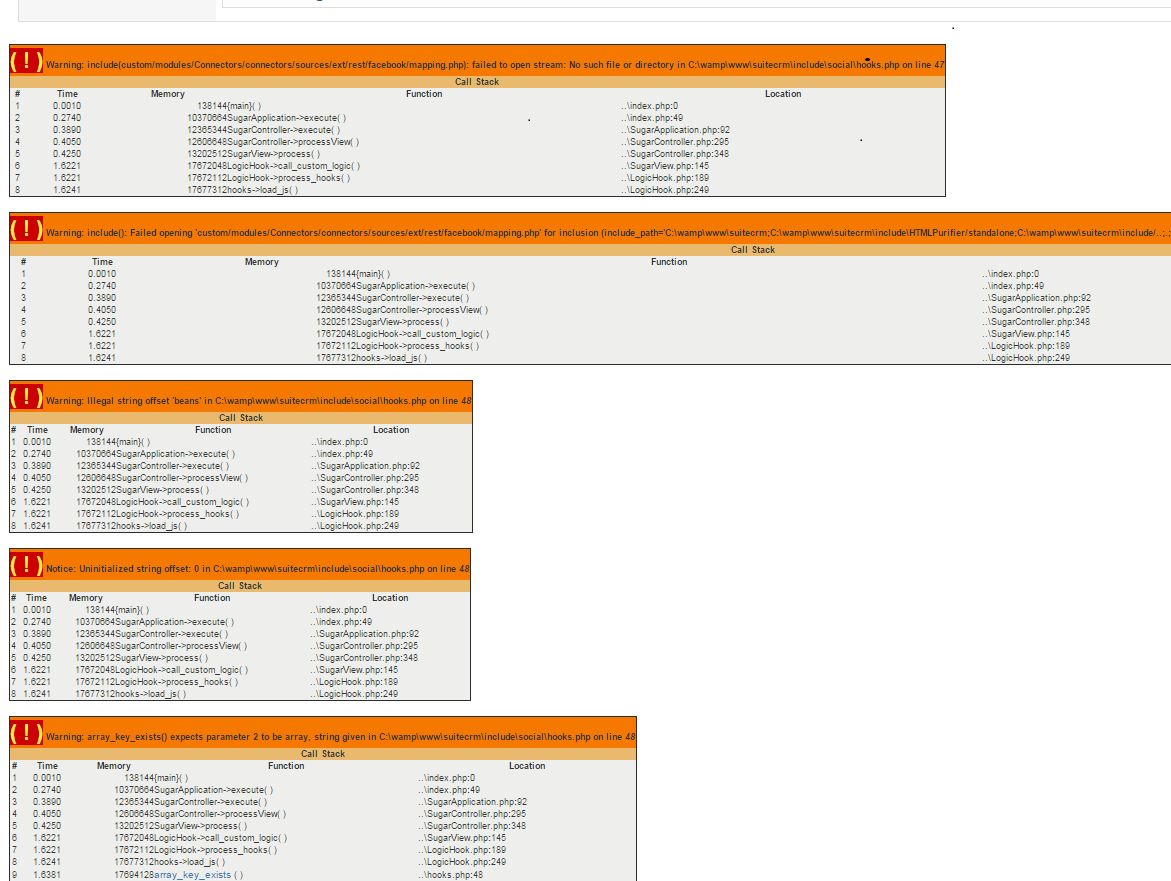 Hi,
It looks like you have Errors/warnings set to display.
If you navigate to your index.php file and enter the line:
ini_set('display_errors',0);
and save, (See screenshot as example)
Then press CTRL+F5 on a CRM page, do the errors disappear?
You solve my problem, thank you so much!!